Ryan T. Lee Holiday Giving Tree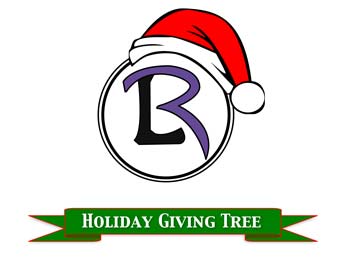 Sunday, November 17th, 2019
Stonebridge Apartment Clubhouse
714 Wethersfield Road
Berlin, CT 06037.
Each year Ryan's Foundation adopts 33 children for the Holiday's through social services. The children's wishes are all put on stars and placed on our giving tree. Take one star or how many you wish. We ask you bring back the children's wish back in two weeks time and then they are all delivered to social services. Come for a bite to eat for breakfast or lunch with some coffee, tea, hot chocolate, or hot apple cider.
For more information, call (860) 424-2010